CNA to LPN Courses Online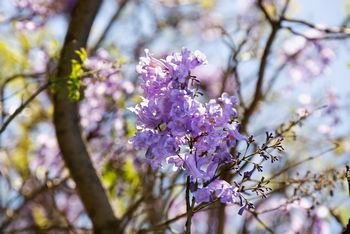 CNA to LPN COURSES ONLINE
Most often aspiring LPN would like to know if they should start their nursing career as LPN or CNA. My  opinion is LPN is a better place to start only because I am only 5 ft tall, and I can't really lift heavy patient.
CNA job description is undoubtedly one of which you have to be able to lift patients in and out of bed.
However, having said all that, I understand that Certified Nursing Assistants (CNA) plays a very important role to any health clinic across America and over seas. They take on jobs that are considered as unwanted by a lot of normal people. They bath, feed and dress patients. Furthermore, you must realize each patient is having his/her own temperament and habits and so CNA sometimes must take everything into careful consideration when dealing with a patient on a daily basic.
Similar to LPN, CNA training classes must be conducted both in the class room and hands-on training.  In order to become Certified Nursing Assistant (CNA) you must  complete certificate program. You can become CNA in as little as four weeks.
Your immediate supervisor can be an RN (Register Nurse) or LPN (Licensed Practical Nurse).
You also learn how to read vital signs from your patients and know how to report them to your supervisor.
Clinical studies can be extremely difficult for some CNA students.  However, in this kind of settings where you will learn the most to be come a well-round CNA. Do not be shy to ask questions with your hands-on training classes.
Bear in mind that as you go through the clinical training at local hospitals, your eagerness and extremely competitive spirit will help you to land a job after you've graduated. So be on time, pay attention to details and have a positive attitude.
You have to pass the certification process before you are allowed to work as CNA.
As CNA, you don't have to study with an accredited state program.  You can study online and challenge the state certification exam. However, you will only have one chance to do it right. If you fail one portion of the test three times within a two-year period, you will have to do a state-approved training program that is at least 120 hours long. You will then need to take both the written and clinical tests again.
With LPN, you don't have this luxury option. You must study with an accredited LPN school for your state and have at least 70+ hours of clinical training before you are even allowed to take the state NCLEXPN exam.
There is not any school in the United States that can offer CNA to LPN classes online at this writing.  The reason is because of the clinical portion of the LPN classes.  CNA to LPN Courses Online.
Find LPN Schools Near You
Find LPN Schools Near You